Save $20 PER DANCE at Boston DanceSport Cup
Discounts at SuperShag Invitational
No Registration Fee for Studio Competitions
Free Practice Time (normally $25 per hour)
Discounts on Parties
Member Events
Use of Daily Lockers (Waltham location)
Reserved Showcase Seating (upon request)
Contact Andy@supershag.com or 1-978-430-8718 for more details
SuperShag Dance Studios offers two locations for private ballroom dance lessons, group dance classes and ballroom dance parties.
Our Waltham Ballroom Dance Studio is 3,000 sq. ft. with two ballrooms. We offer ballroom & latin private dance lessons and group dance classes. Every week ends with a Friday night social dance party open to all levels of dance.
Our Charlestown Ballroom Dance Studio was created with a club atmosphere in mind providing an intimate environment for your private ballroom dancing lessons. Additionally the Charlestown studio offers pole fitness private lessons and group classes.
SuperShag Mega Dance Complex
SuperShag Mega Dance Complex
406 Moody Street
Waltham, MA
Charlestown Harbourside
42 8th Street Suite 100
Charlestown, MA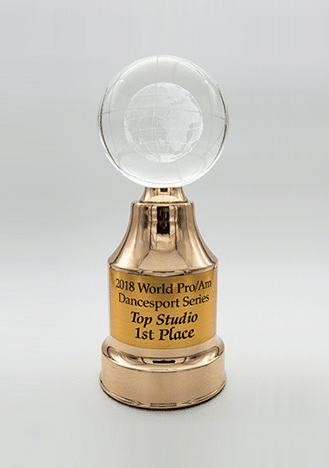 STUDIO & DJ SERVICE FOR HIRE
Waltham – 406 Moody Street 2nd floor
3,000 Sqft, contemporary bar, 2 wide screen projectors
4, 50″ HD LED screens, 2, 60″ HD LED screens
Charlestown – 42 8th Street Suite 100
2100 Sqft, contemporary bar, 5, 15″ LED screens
Portable sound system, Professional DJ/Video-DJ services